My friend came to my workshop as ambassador.
She was so enjoy playing koto with me and told me a lot of notice about  choose songs.
She played many songs and enjoyed Koto sound very much.
I use such Tatami room and use chair.If you prefer sit down on the floor for play  Koto that is no problem what you want.
You can feel Japanese Tatami room and take picture when you play Koto.
Please welcome to my work shop!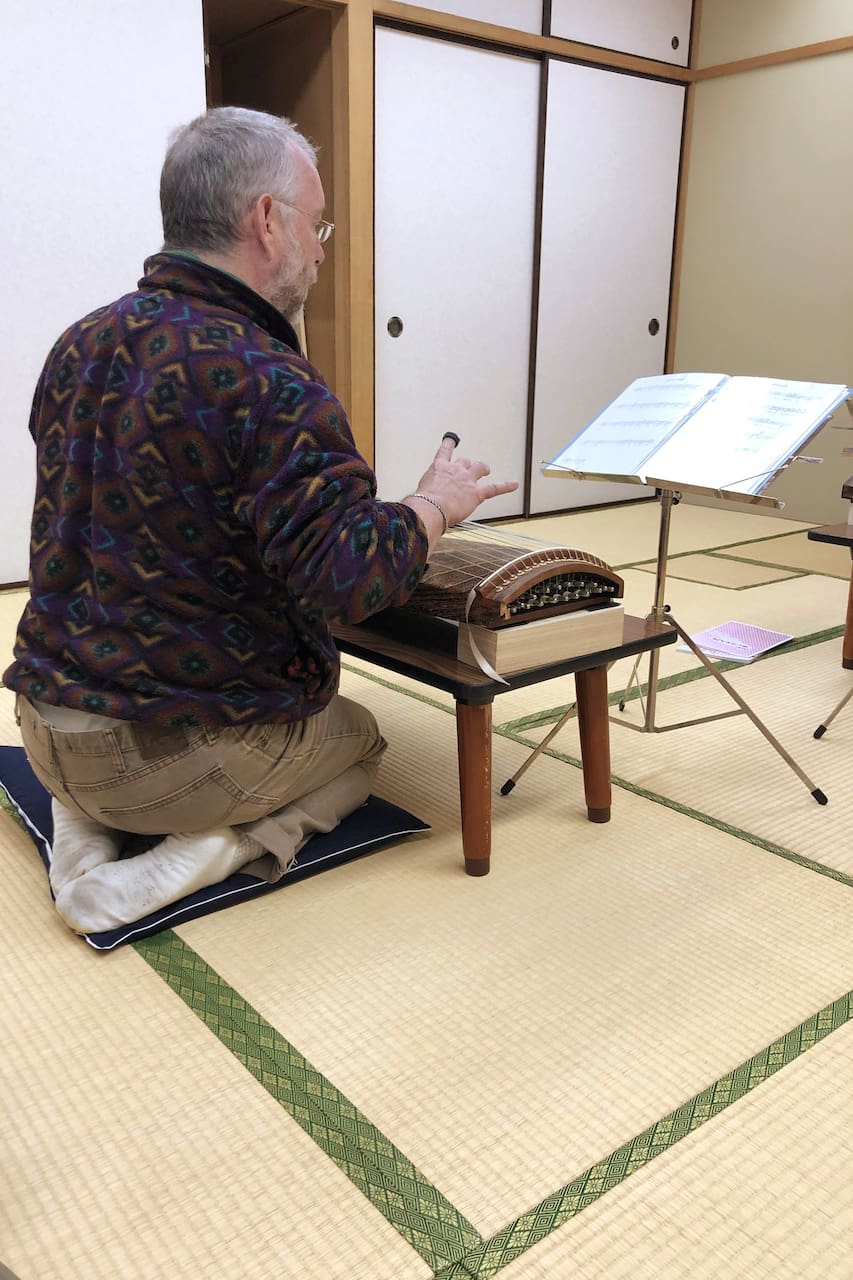 お琴ワークショップ やさしいお琴 奏音(かのん) - Airbnb
Katsushika City - お琴ワークショップ:駅の改札で待ち合わせをして会場となる畳の部屋へ案内します。 お琴を実際に触って演奏できる、そしてこのお琴は五線譜を使うので、外国人でも簡単に曲を弾くことができます。 このワークショップで1曲弾けるようになります。 自己紹介、お琴の説明、曲選びなど(5分) 実際に...